Click HERE for a list of local food pantries
Click HERE for information on external organisations providing free/low cost food

HAF provision is aimed at children and young people eligible for free school meals and each provider will have free places available subject to availability/demand.

Many of the organisations delivering the HAF programme provide 'multi-activities' – this can include everything from free play to cookery, arts and crafts to sport and creative writing to gardening.
To find out more about the activities taking place in organisations near you, click on their name to go to their website, or give them a call.

Please email info@merseyplay.com if you need any more information or are having issues contacting providers.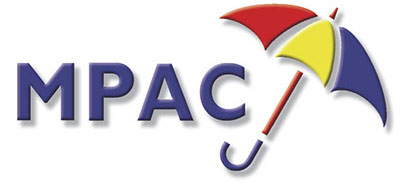 Supported by: