MPAC Arts & Crafts shop contains a wide range of materials suitable for all types of creative activities.

You can also order and purchase materials online www.mpacarts.co.uk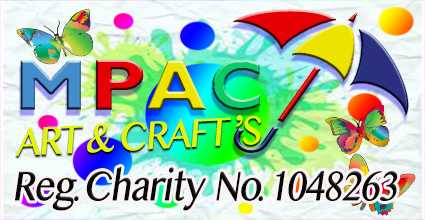 We have a variety of materials, which are suitable for individual use, community activities, after school clubs, play schemes, nurseries and youth clubs. Our stock concentrates on developing children's and young people's interaction and problem-solving skills as well as developing their community mentality.
We stock a large range of materials from coloured card, feathers and pipe cleaners to modelling clay, paints and painting tools to accommodate a variety of age groups and budgets. In fact we stock most things to assist children and young people in their creativity and in expressing themselves.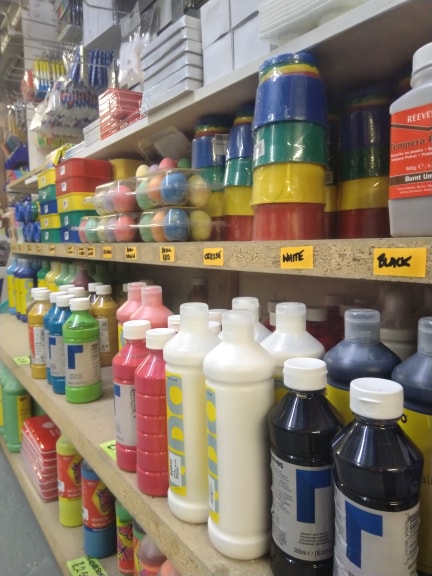 Our arts and craft shop is the ideal place to find materials of all shapes, sizes, colours and textures for your community activity or school. So why not come to our shop and have a look at the materials we can offer?
Shop opening times
Monday – Friday 9:30am – 4:00pm
Online Shop https://www.mpacarts.co.uk/
In addition to our Art and Craft shop, we also have an online shop and we are able to offer a delivery service across Liverpool.
We regularly visit nurseries, children's centres, schools and play schemes and we can deliver to any child centred organisation in the Liverpool area.

You can view our catalogue here.
If you would like to put in an order you can either visit our shop website www.mpacarts.co.uk or drop us an email at shop@merseyplay.com