At MPAC we have a large collection of equipment we can loan to your organisation, from the play equipment children and young people can use during their community sessions to music and lighting equipment needed to provide children and young people with entertainment.
The equipment we have ready for community groups to use is listed below:
Badge Makers
Disco Equipment (CD Amp,DVD Karaoke System, Speakers)
Sound Equipment (Amplifiers. Mixer Deck, Walkie Talkies)
Fundraising Games
Marquees
BBQ's
Play Barrels
Soft Play Equipment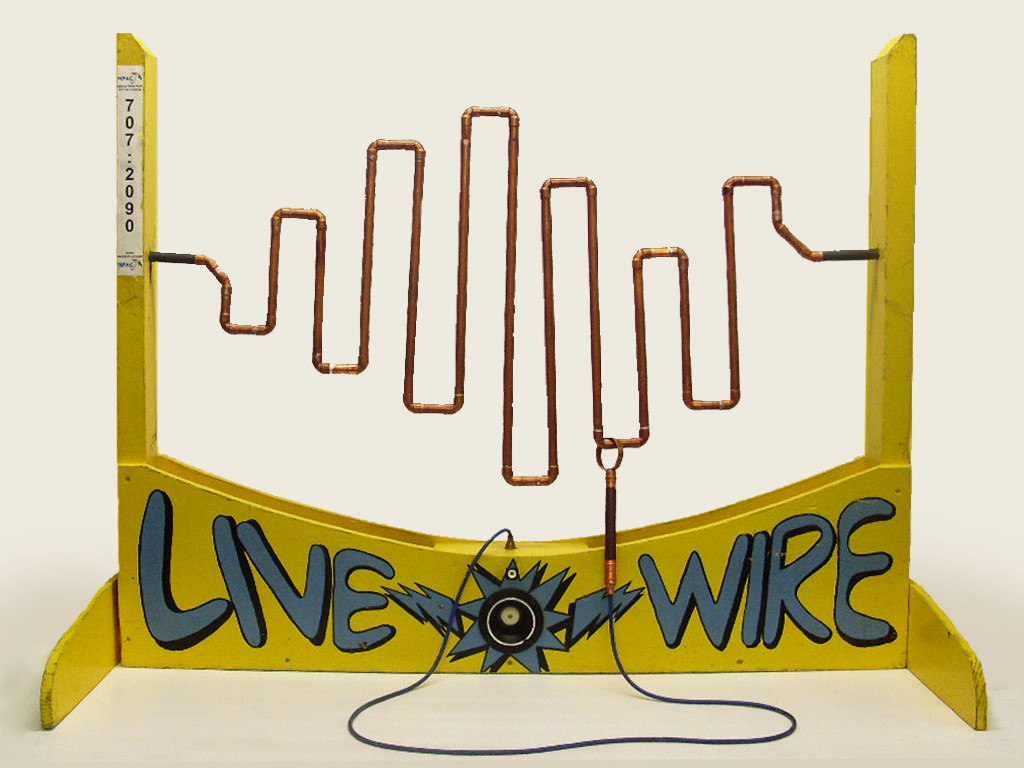 All of our play equipment adheres to health and safety regulations.
We supply this equipment in order for community groups to offer variety in their activities and provide children and young people with the different opportunities that are so valuable and constructive in their development.