The scrap store provides an extensive range of materials that have all been donated, re-cycled and are clean and non-toxic.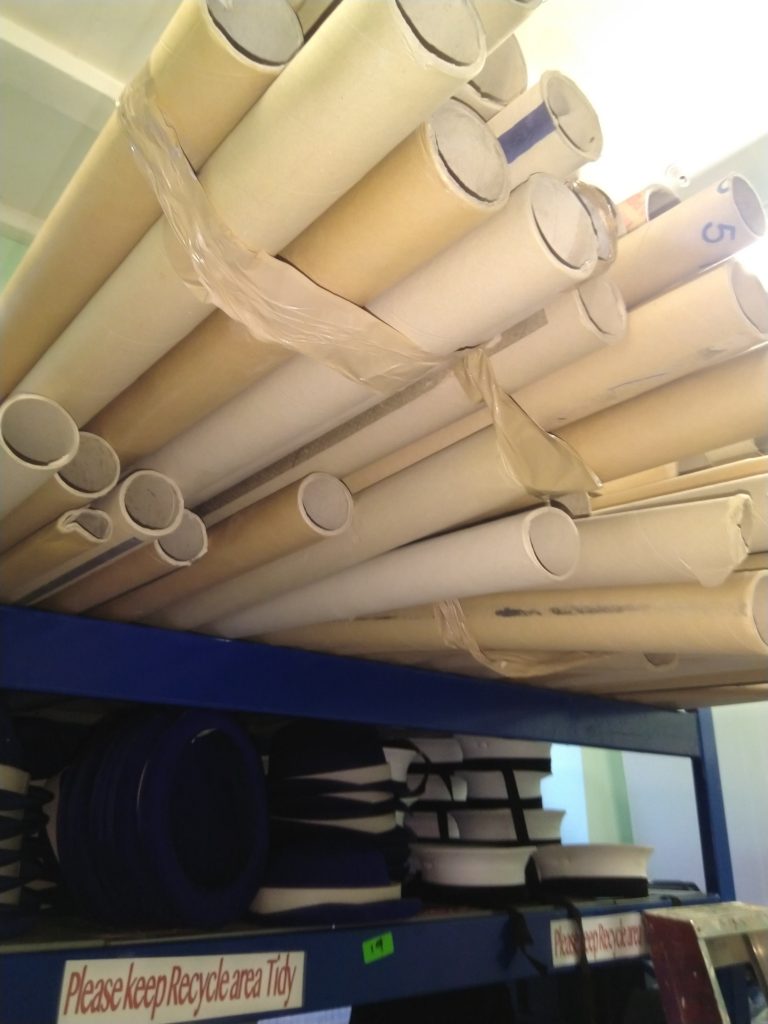 The idea behind the scrap store is to provide materials in large quantities for community groups who either don't come across it or cannot afford it. Our scrap store materials come from businesses that need to get rid of their excess products and wish to do so in an environmentally friendly manner. By having links with such businesses we are able to provide materials listed below for a small donation.
Some of the materials we are able to offer are:
Card, Paper, Tubes, Fabric, Trimmings, off cuts, Plastic tubs, Foam Containers, Foil, Labels, Wood, Rope, Pipes, Boxes, Perspex…Plus much more.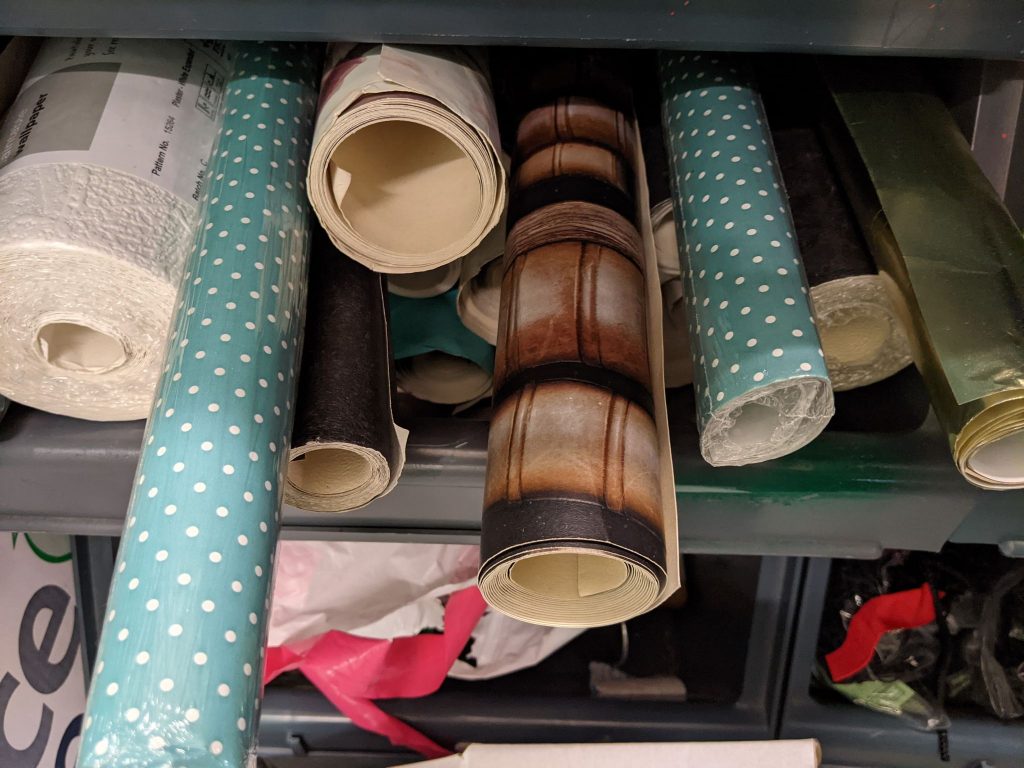 If you would like any more information on the materials we can offer or how to get them, please feel free to contact us.
Many children and young people may not feel they are getting the platform they need to voice their opinion, whether that be in school, at home or amongst their peers, so arts and crafts are a fantastic way to teach them how to interact with each other, in team-exercises, as well as how to truly express themselves and their creativity through art.
MPAC would like to actively encourage local businesses to reduce their waste bills, improve their 'green' status and support the local community, so if you think you can help us or know a local firm who could offer us support please get in touch.