At MPAC we have a large collection of equipment we can loan to your organisation, from the play equipment children and young people can use during their community sessions to music and lighting equipment needed to provide children and young people with entertainment.
The equipment we have ready for community groups to use is listed below:
Badge Makers
Disco Equipment (CD Amp,DVD Karaoke System, Speakers)
Sound Equipment (Amplifiers. Mixer Deck, Walkie Talkies)
Fundraising Games
Marquees
BBQ's
Play Barrels
Soft Play Equipment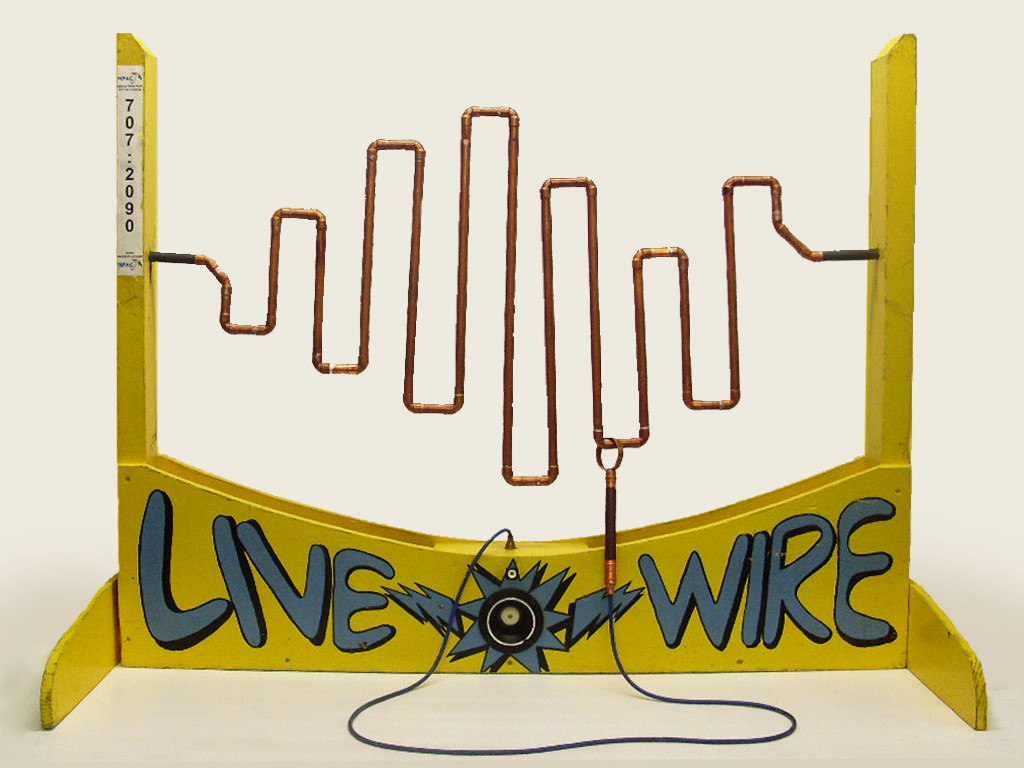 MPAC Membership
We offer membership to those either setting up or running their own community projects in order to support them.
By becoming an MPAC member you are able to loan our equipment for your activities or workshops. You also have access to our facilities as well as to our many resources including our model documents, which staff members will help guide and support you through the different processes in order for it to be a success. You will also have the support and knowledge of other members, who are ready to help you and give you the support you need, to ensure your group is successful and working to the best of its ability.
You don't need to be a registered charity or organisation to become a member; you can be an individual or a group.

If you are interested in becoming a member of MPAC please email info@merseyplay.com